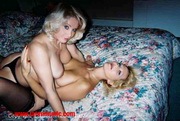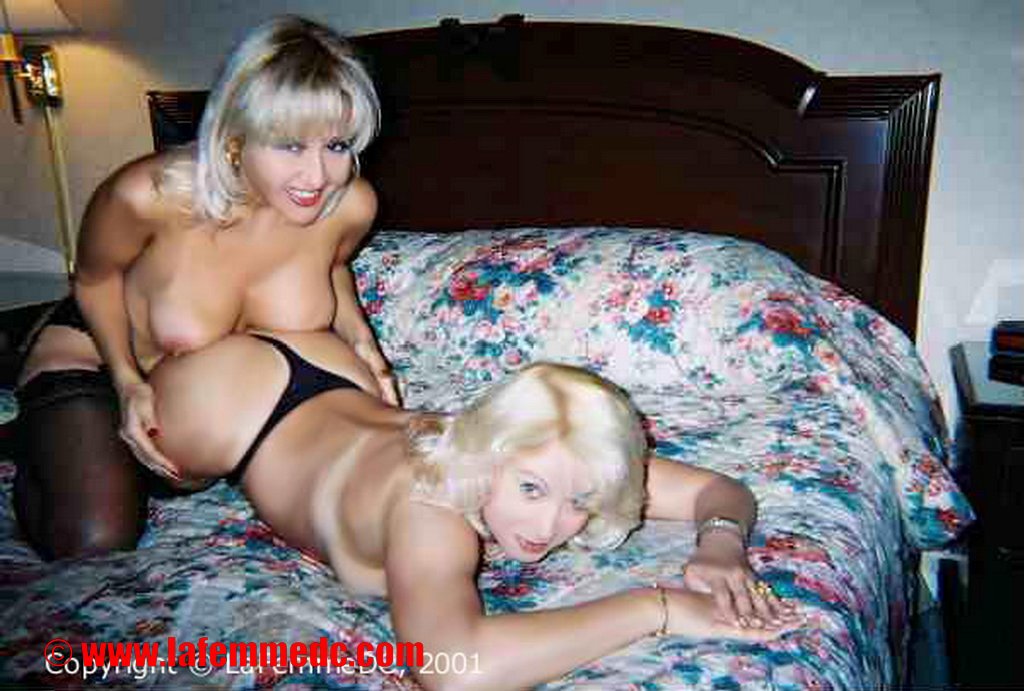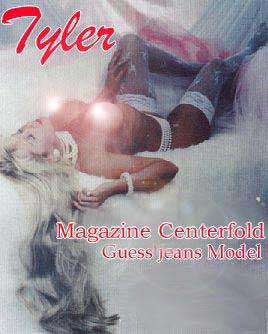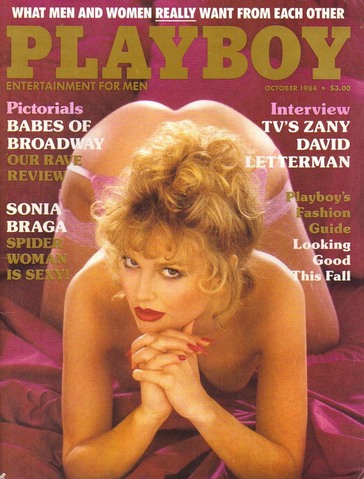 2001-WashDC 34DDXXX, Playboy Centerfold, and Girl friend, 2001.Washington,D.C. --Houston, TX LATofTexas.cmm
Claire LA FEMME DC and LESA ANN TYLER, PLAYBOY CENTERFOLD, REAL! AKA LESA ANN PADRIANA playboy cover Girl, in Washington DC (REBECCA LUV, a freind of LESA ANN TYLER was in the same hotel).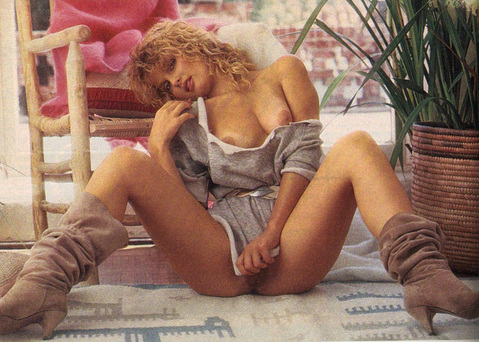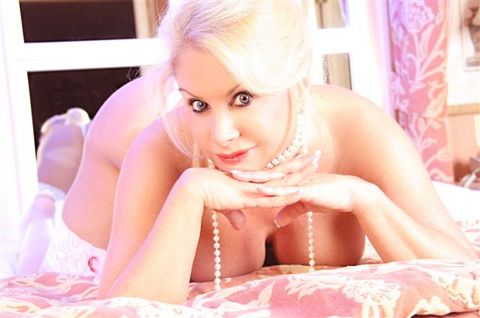 Post Mortrum Photos in Memory of my dearest freind LESA ANN TYLER rest in peace, died July 3, 2013,
in HOUSTON,TEXAS or TAMPA FLORIDA.