2009-Feb-09

LONDON.SOHO Pictures from filming in LONDOn: LINDA & WARREN from YORK, England, TONY& JAKE from Manchester, ALEXIS a freind of Sean Connery from Manchester, ALEXIS and Claire and DAVID from FIlming industry of England (BBC) RUDE BRITANNIA credits www.LaFemmeDC.com, LONDON.

SOHO LONDON 14-20 February 2006, Working for "RUDE BRITANNIA" LONDON SOHO Friends and Pornactors: DVD is coming up. Wait for release!

Johnny Rebel,

Tony Good Fella,

Alexis MAY, LINDA,

Warren, Pasqual
LONDON.
LONDON.
LONDON.
LONDON.
La Femme DC, ALEXIS MAY, SAM LONDON.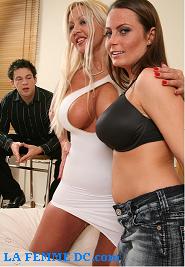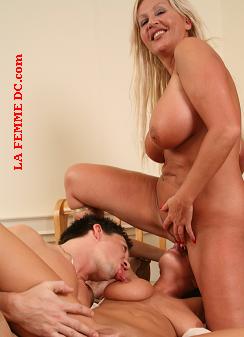 LONDON.
"RED LIGHT LONDON" by RUDE BRITANNIA" LONDON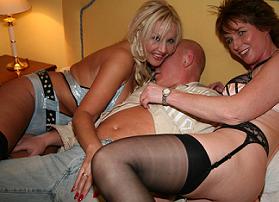 LA FEMME DC, LINDA, WARREN, LONDON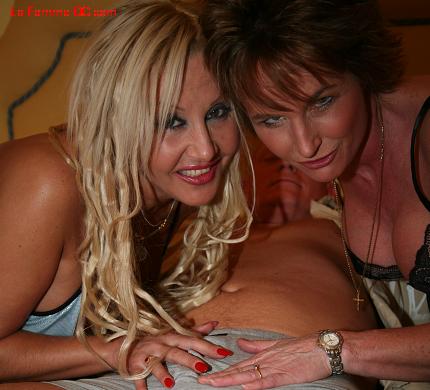 LONDON.LONDON.LONDON.LONDON.LONDON.
"RUDE BRITANNIA" VERY VERY NAUGHTY" LONDON
Claire. Johnny, Tony LONDON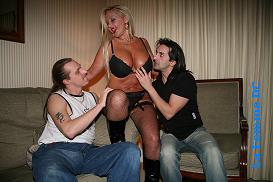 RICHARD & CLAIRE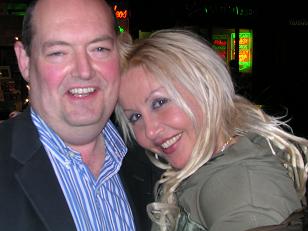 LONDON
.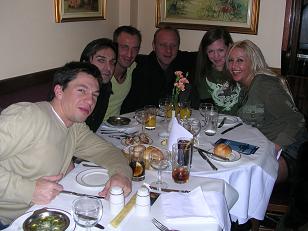 LONDON LONDON